DWS Founder
Dance Mix, Contemporary, Jazz
Yun Cheng has more than 20 years of professional experience in dance, choreography, and dance education in Canada and China. She received her B.F.A. Degree from Beijing Dance Academy, and later received her Postgraduate Certificate in Arts Management from Beijing University. Yun hopes to enrich cultural life for the local community by providing different kinds of dance programs and performance opportunities for DWS students.
Ballet, Contemporary
Anya Grechko started dancing when she was 8 years old. She graduated from the Institute of Culture and Arts in Ukraine with a Master's degree in choreography. For more than 20 years, she has been involved in dance. She has been teacher for more than 5 years, specializing in contemporary, jazz, modern jazz, ballet, and folk dance.
Contemporary, Ballet,
Sam Vaherlehto graduated from The Finnish National Opera Ballet School in 2007 and worked for the Finnish National Ballet until 2010. He has performed in various classical ballets and works by contemporary choreographers such as Ohad Naharin, Kenneth Kvarnström, Christian Spuck, and William Forsythe.
Contemporary, Jazz, Hip Hop
Egor Pleshakov is a leading dance teacher and choreographer from Russia who has been dancing since he was 10 years old. He has judged dance competitions and directed dance performances. Egor captivates every audience with his structural modern dance style, a fusion of jazz, contemporary, and hip-hop.
Ballet (Pointe), Contemporary
Polina Rud trained in ballet at the St. Petersburg Ballet Academy and has danced at the St. Petersburg Conservatory and Hermitage Theatre. She has taught ballet, modern dance, and stretch classes for kids and adults in Europe, South America, and China.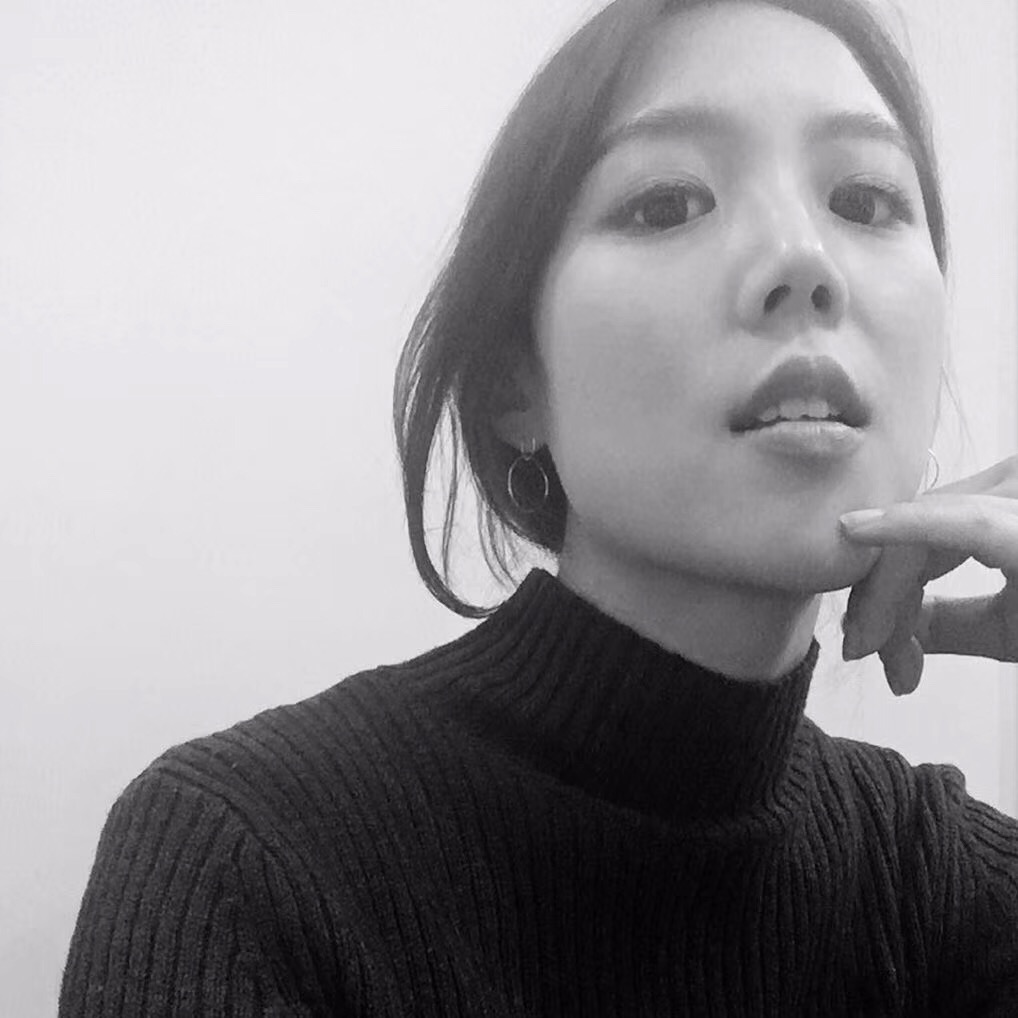 Contemporary, Ballet
Hsiao Yu is a professional dancer from Taiwan who has been dancing since she was 6 years old. She has a Master's degree in Dance from PCCU (Chinese Culture University). She was a dancer in Taiwan Sun-Sheir Dance Theater and Shanghai Jin Xing Dance Theater.